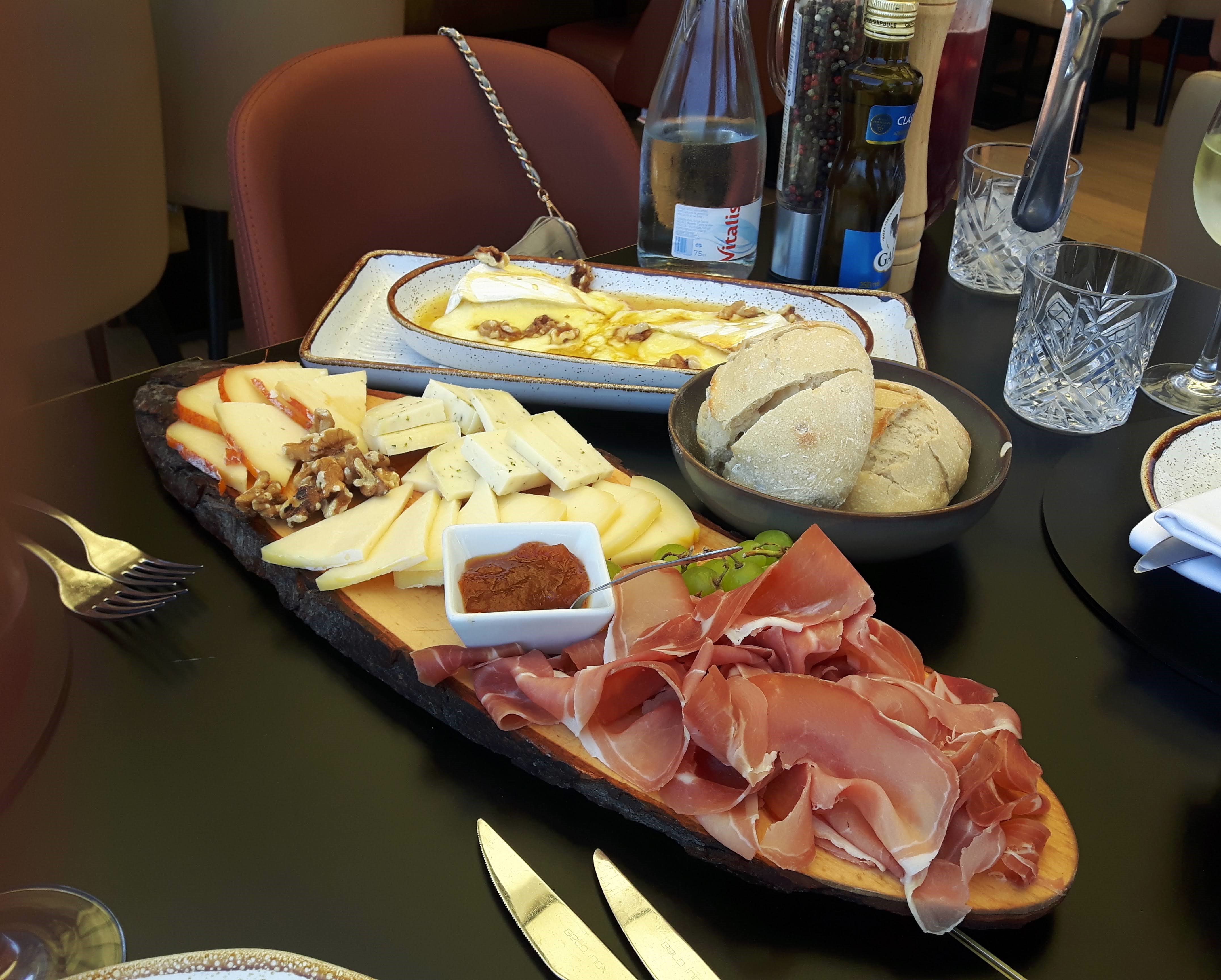 "Then Jesus declared, 'I am the bread of life. Whoever comes to me will never go hungry, and whoever believes in me will never be thirsty'" (John 6:35). If you're a Christian committed to the marriage taught in the Bible, you're going to stay committed to your spouse, even if you can't have children together. Maybe you don't want to adopt, or pursuing fertility treatment is not tenable. I'm learning that Jesus is sufficient, and truly satisfying, like nothing else in this world. His power is made perfect in my weakness (2 Cor. 12:9). Now that I have more time on my hands, here are some aspects of life that I can prioritize:
Entrepreneurship: Am I a self-starter? I can reconsider how I spend my additional time so that I can champion a cause, innovate, start a company or come up with a new idea. For each person it will be different. Co-founding this organization was an act of faith!
Travel: I want to take advantage of the fact that it's just me and my spouse. There's a big world to explore!
Volunteering: A great way to spend my time outside of work endeavours is by volunteering. There are so many fantastic organizations out there; for example, I have found great enjoyment and fulfillment in sharing God's Word through the ministry of The Gideons.
Hobbies: For some people, it could be woodworking, cooking, gardening or playing a musical instrument. While hobbies can be excellent ways to reenergize, pastimes are also creative ways to use our gifting and talents to bless the folks around us.