We try to get together every few months to chat, pray, share stories and support each other. We also organize (or will organize) some larger events and are willing to come and speak at your church or small group to raise awareness of childlessness and infertility – just reach out!
Wednesday, November 1 at 7pm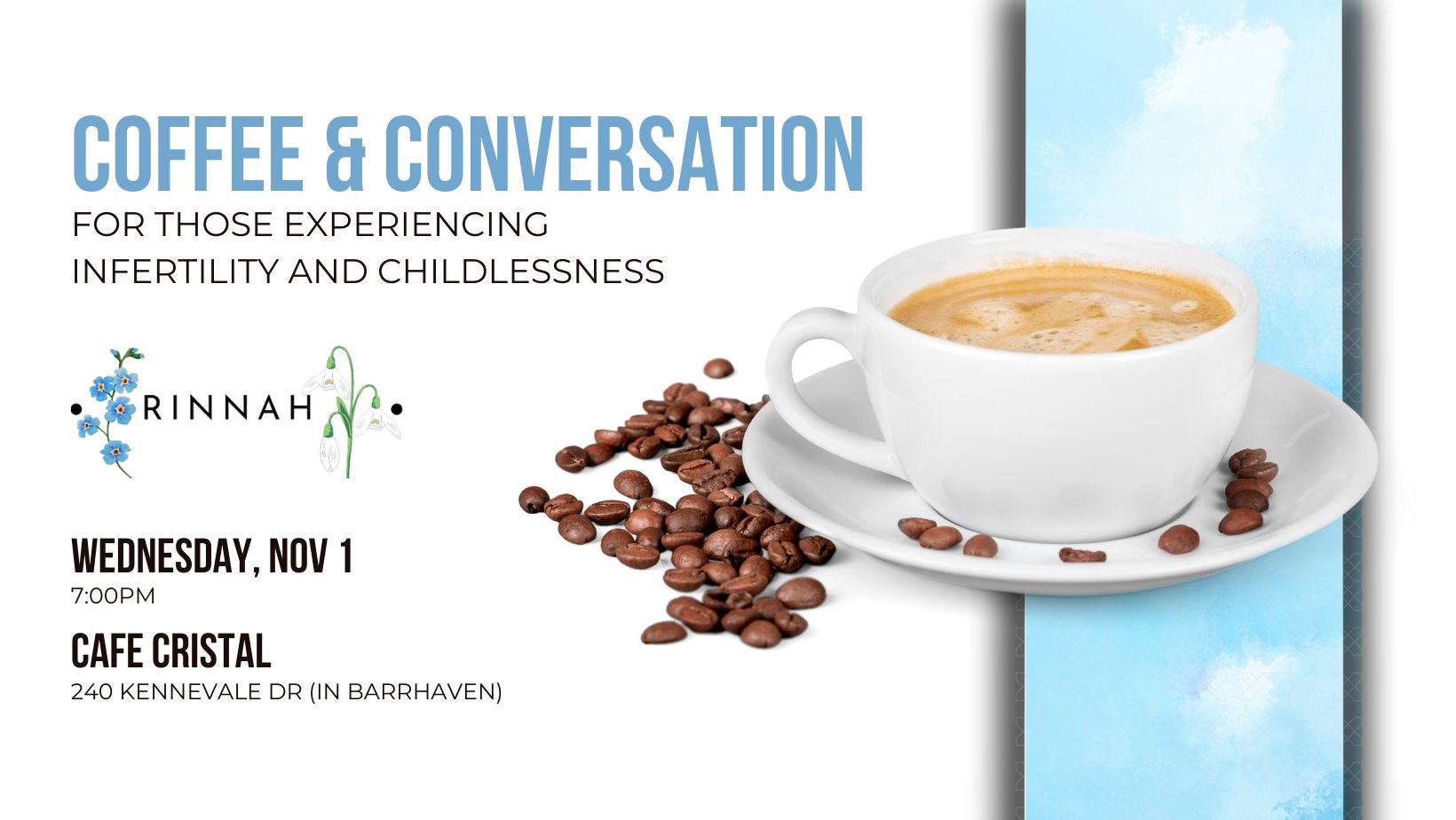 Pregnancy and Infant Loss Remembrance Day
Although this year we have nothing formal planned, we encourage you to light a candle in remembrance, or to organize a service of your own.