COMMUNITY
FOR THOSE EXPERIENCING CHILDLESSNESS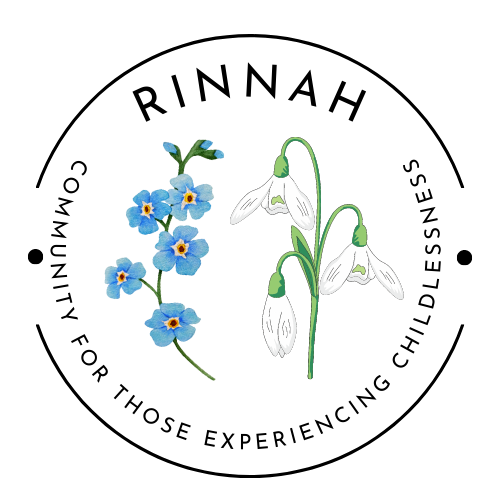 We envision faith communities where those experiencing childlessness experience love, joy, and wholeness in the journey.
Our mission is to help the church to love and minister to those experiencing childlessness by creating supportive spaces for conversation and by educating ministry leaders.
"Sing, barren woman,
you who never bore a child;
burst into song, shout for joy,
you who were never in labor;" Isaiah 54: 1
Rinnah is the Hebrew word for sing in this passage, and it means to sing, to cry out with joyful singing or shouts of joy.
You may think this is a strange name for a support group for people struggling with childlessness and infertility, but this is actually our vision. We believe that despite our pain, despite our grief and in our longing, we can still be people of joy. Not joy in our circumstances, but joy despite them. And our community is a place where we come together to grieve well, to heal, to receive God's comfort, and to walk in joy together. Each element is important. We need to be allowed to grieve, to weep, to be angry, to acknowledge our pain. We want to heal. We want to experience joy. And God does comfort us. And together we are stronger.
Our logo has two flowers in the centre, forget-me-nots and snowdrops.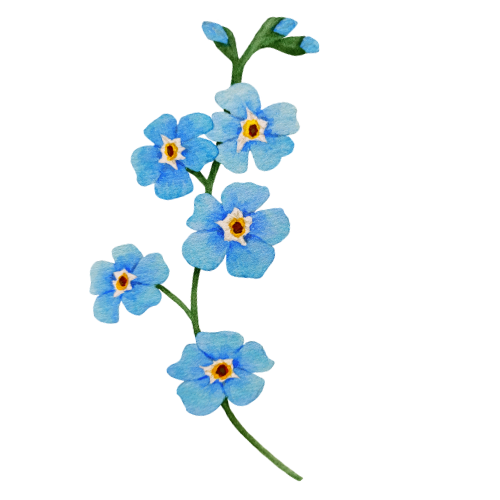 Forget-me-nots symbolize remembrance. Their small, delicate blooms simply say "I will never forget you" and "Don't forget me".
Many of us remember babies we never got to hold, those we lost before they were born. We remember them and look forward to the day in heaven when we will meet them.
Many of feel forgotten in churches and in a society which often focuses on children and family, and can easily ignore the pain of childlessness. We cry out "Don't forget us!"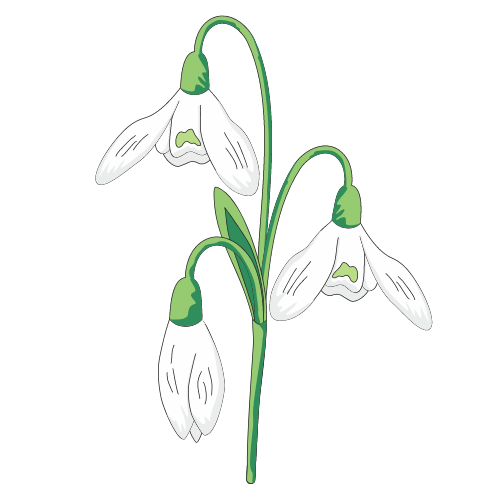 Snowdrops are one of the first flowers to emerge in spring.
They symbolize new beginnings, hope, fertility and the ability to overcome challenges.
They may look fragile and dainty but they are tough and resilient.
They serve as a reminder to us we can overcome the pain of childlessness, they give us hope of the future that is to come and that there is joy and beauty in every season.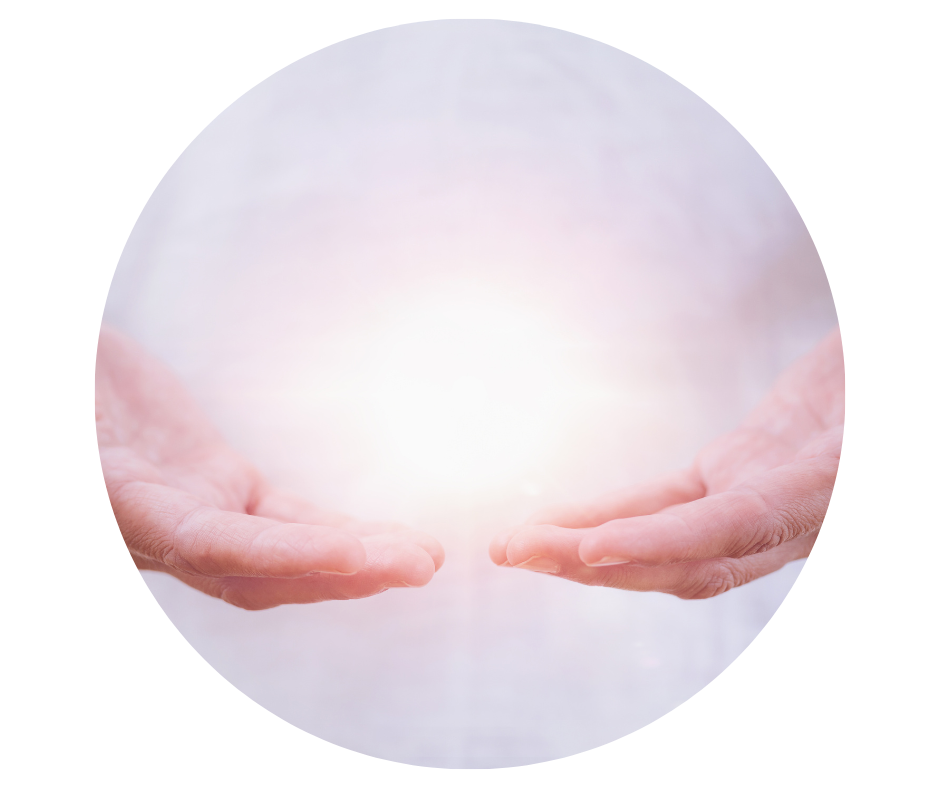 Those experiencing infertility, miscarriage or infant loss can come together with their questions and their doubts to grieve well and to heal well.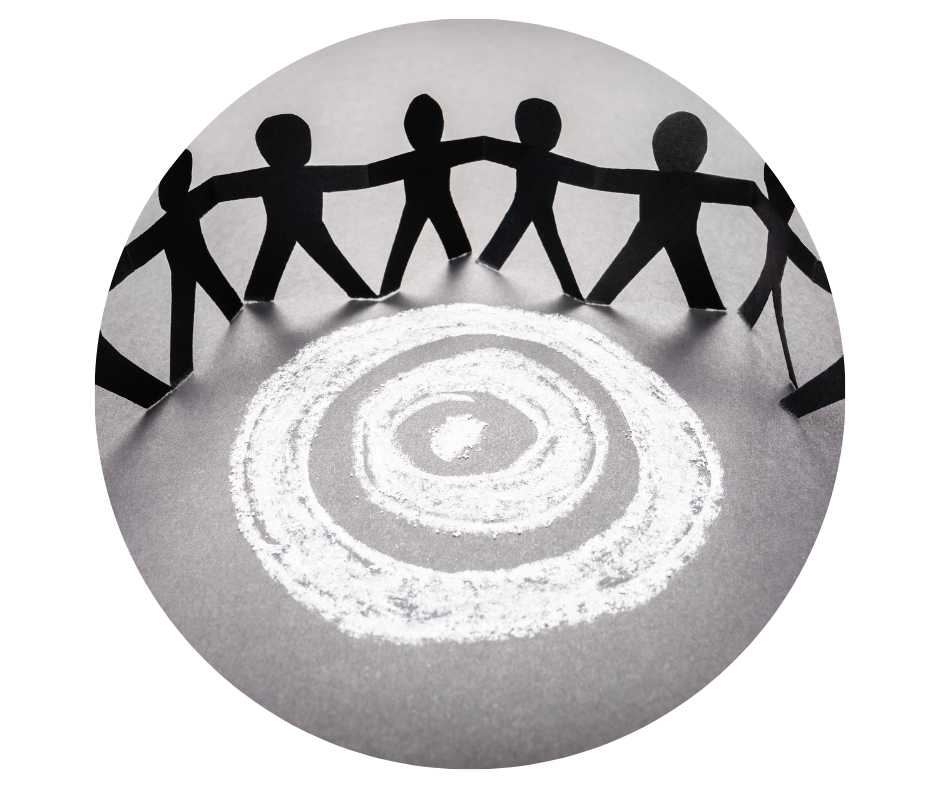 Those touched by infertility, miscarriage or infant loss can find a supportive community that nurtures acceptance and purpose. .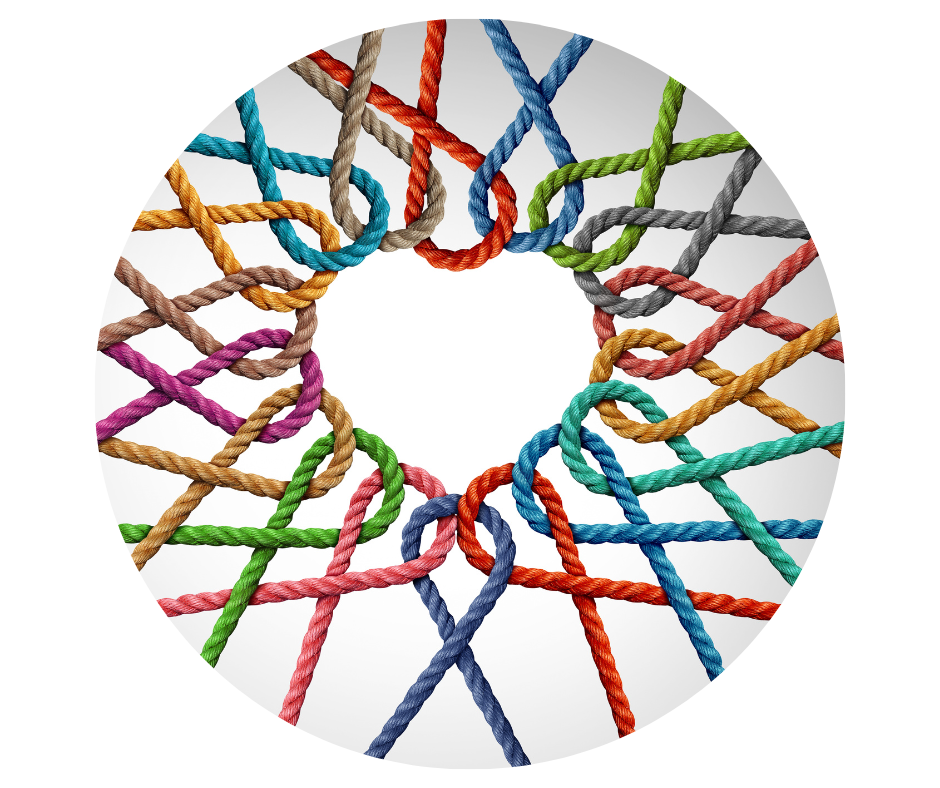 Church leaders can be equipped to love and minister well to those experiencing infertility, miscarriage or infant loss.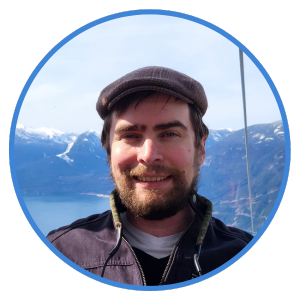 Graeme's been married for 12 years and he and his wife are childless.

Graeme has worked for the Federal Government for over ten years. He is passionate about walking with people in similar situations to his own. He loves the outdoors, staying active and playing sports. Graeme loves sharing his faith, especially how his relationship with Jesus has brought him true and lasting peace through the storms of life. He is an active member of ShareWorld Global (formerly Gideons).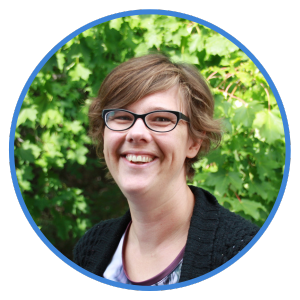 Helen is married to Mark and they have unexplained infertility. They have tried IUI and IVF but without success.

Helen works for Fairtrade Canada and runs a homecare business, Freiheit Care. She is passionate about following Jesus and fighting for justice, especially for those living in poverty. Helen serves on the board of Tearfund Canada and the Governing Council of her church, Kanata Baptist Church. She also loves the outdoors, whether that is skiing in winter or cycling in summer.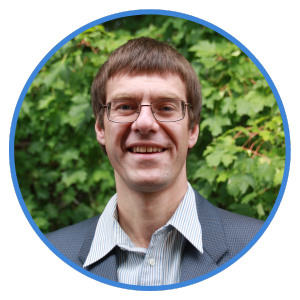 Mark is married to Helen and is childless due to unexplained infertility.

Mark is a General Surgeon specializing in colonoscopies and gastroscopies in Ottawa and Montreal. He is also a co-owner of Freiheit Care with Helen. Like the others he enjoys the outdoors, especially swimming, cycling and cross country skiing. He also loves languages and is fluent in German, French and English and is now learning Russian.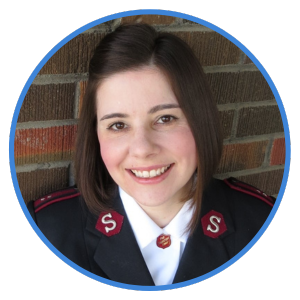 Laura has been married to Stefan since 2007 and has two beautiful children. Laura is an ally to those experiencing childlessness and feels passionately that the church should be a welcoming and supportive place for everyone.

Laura is a Salvation Army Officer and Pastor at their church in Barrhaven, Ottawa and also the Divisional Secretary for Women's Ministries at the Salvation Army.
About Childlessness and Infertility
When we talk about childlessness we recognize that this can be caused by a variety of factors, including infertility, an inability to conceive or to carry a baby to term, miscarriage, infant loss, or because of circumstances such as singleness or death of a partner. Secondary infertility, the inability to have a second child, can also cause similar pain and distress to individuals and couples. Rinnah is a place where anyone is welcome.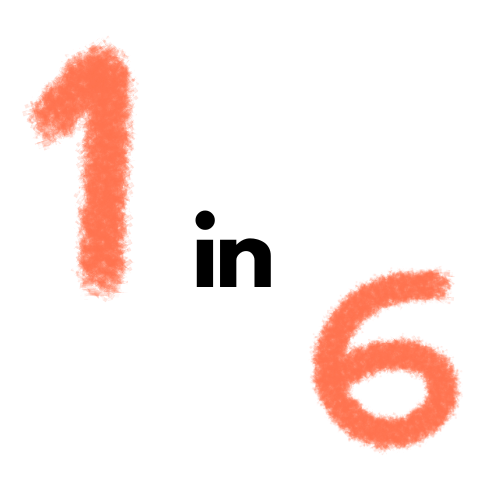 Couples in Canada experience infertility
Infertility affects both men and women, and can be the result of a female factor, a male factor, or a combination.
Childlessness or infertility is often not discussed or talked about, and as a result people who are experiencing it can feel forgotten, left out or sidelined. Well meaning comments can inadvertently cause pain and sadness. Events such as baby showers, or even conversations about pregnancy or the joys and struggles of parenthood can trigger feelings of grief or hopelessness. We have been there. We want to normalize conversations about childlessness and infertility and in so doing create a healthier environment for everyone.
Most people experiencing childlessness will experience grief, although the type and expression of that grief will depend on both the individual and the nature or reason for their childlessness. Miscarriage or infant loss is a very painful experience and often leads to deep and immediate grieving. Sometimes this grief still happens in silence and isolation as others may not even be aware of the pregnancy. An inability to conceive can often result in continual cycles of hope and disappointment, and often the individual needs permission to grieve. The same can be true for those who are childless by circumstance as they grieve the hopelessness of their situation.
No situation is alike, but every grief is real and painful. That is why at Rinnah we want to create an environment and community where we can grieve well and in so doing heal well.