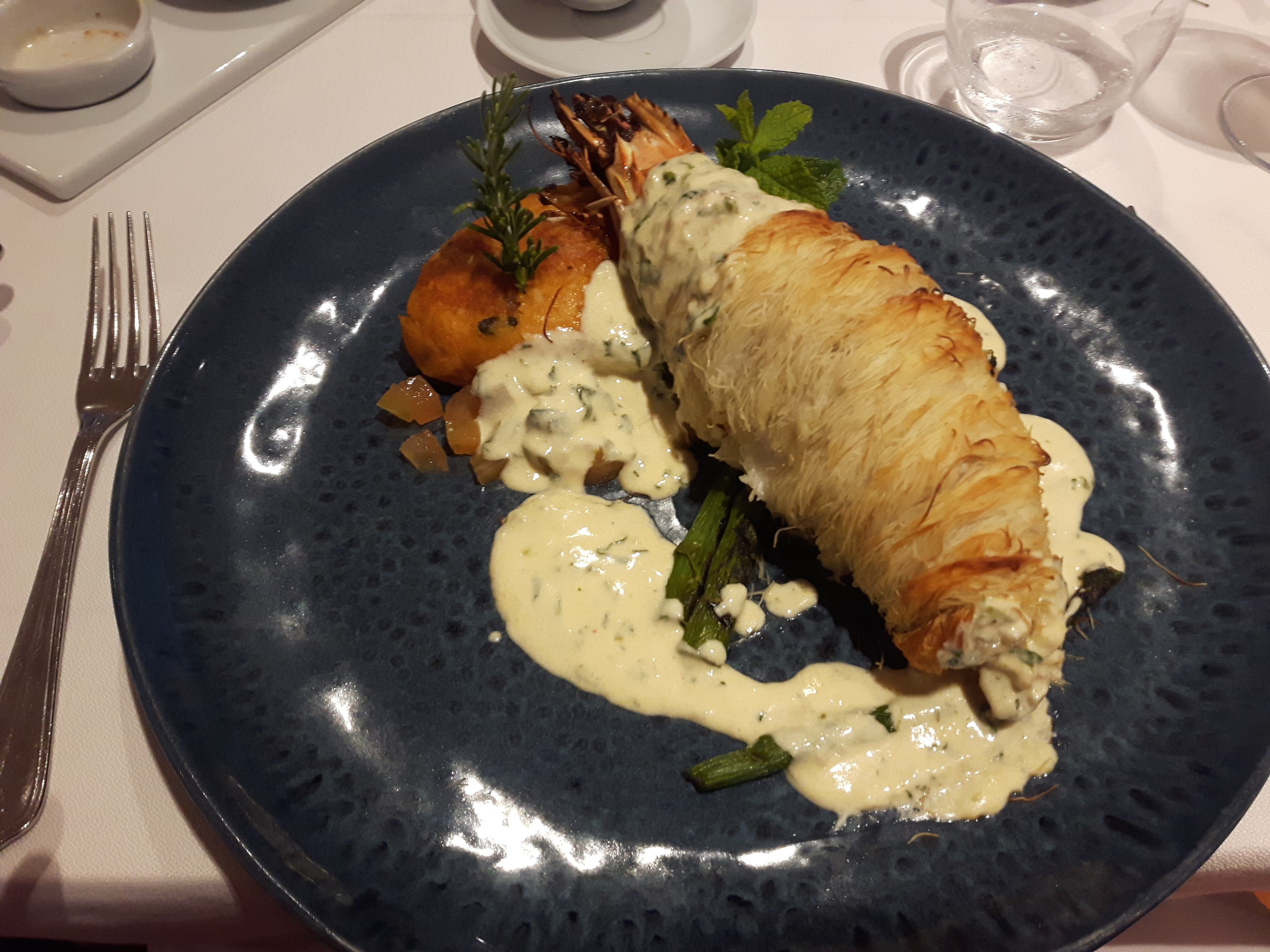 When my wife had a hysterectomy at the tender age of 28, I was very grateful for the meals our fellow church members prepared. This was the body of Christ in action! At a time in life when many couples were having children, we found ourselves with a life change that was quite startling. Though we knew this operation was a distinct possibility, we thought it might occur in the distant future.
On the positive side, my wife was faster to recover than her previous surgery. But the finality of the hysterectomy was something with which to wrestle. Simultaneously, there was a sense in which it was good to put this chapter of uncertainty in our lives behind us. The surgery meant Leslie was able to turn over a new leaf and enjoy better health and less pain. It allowed us to focus on other aspects of life besides children—hobbies, interests, additional schooling, spending quality time with friends and one another.
Children are a blessing from the Lord, as is clearly taught in the Old Testament (Ps. 127:3–5). The reality, though, is that not everyone can have them. The church can, however, care for one another with deep love. As the proverb goes, it takes a village to raise a child. I would alter that and say it takes a whole church community to bring up children in the fear of the Lord! Though church members do not take the place of parents, they should set an example of how a Christian ought to live.
"Now you are the body of Christ, and each one of you is a part of it." – 1 Corinthians 12:27