I love life, but sometimes it's hard. I want to be successful; sometimes I am and sometimes I fail. Some days I'm full of genuine joy and nothing is going to hold me back. Some days I can face life's challenges with strength and courage. On other days I feel weak and vulnerable.
However I'm feeling, I also know that God has used me, and is using me, to touch other people's lives and to bring glory to Him. Sometimes when I'm strong, and sometimes when I'm weak. Sometimes when I succeed, and sometimes when I fail. One thing I know: God's power, and love and glory are always present.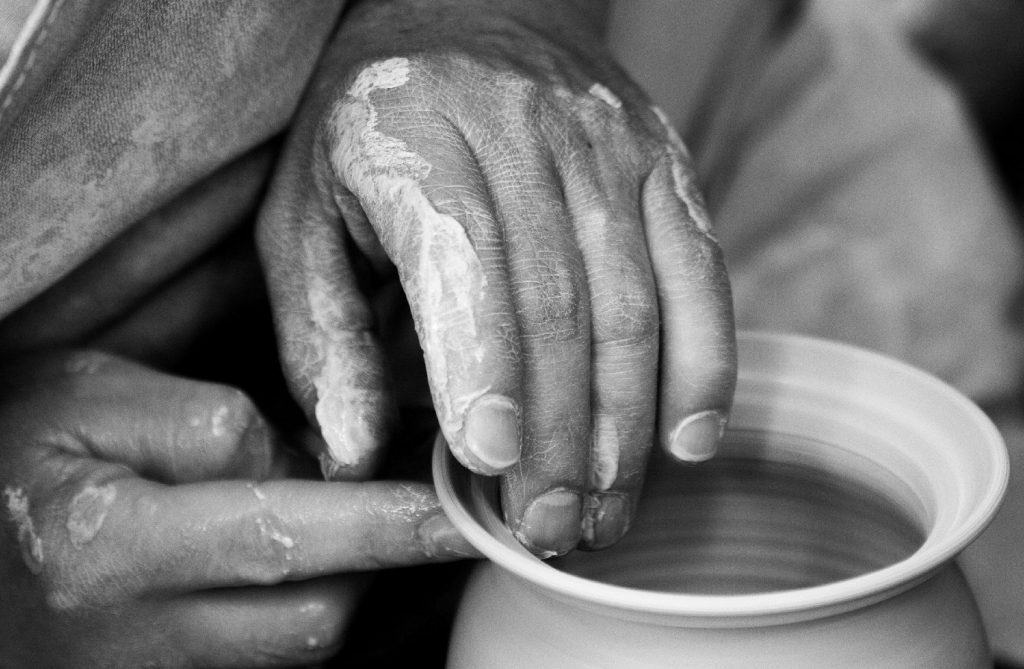 This blog is my story. A story of joys and heartbreaks, of successes and failures, triumphs and disappointments. A story where one thing is constant: God is always present, always loving, always kind.
You might not believe in this God and if so I invite you to join me on my journey, to hear my doubts and frustrations, see my tears and my anger, and to see why I believe that God is here and why this treasure really is something precious.
Take encouragement from Paul's words as I have found them to be true; not because we in ourselves are strong, but because of God's power in us!
We are hard pressed on every side, but not crushed; perplexed, but not in despair; persecuted, but not abandoned; struck down, but not destroyed.

2 Corinthians 4: 8-9
As a side note, it's taken me many years to get this far and start writing online. Some of these posts were written years ago, some still have to be published … bear with me as I have the courage (and time) to post them. I would love to hear your comments about how they are encouraging you!